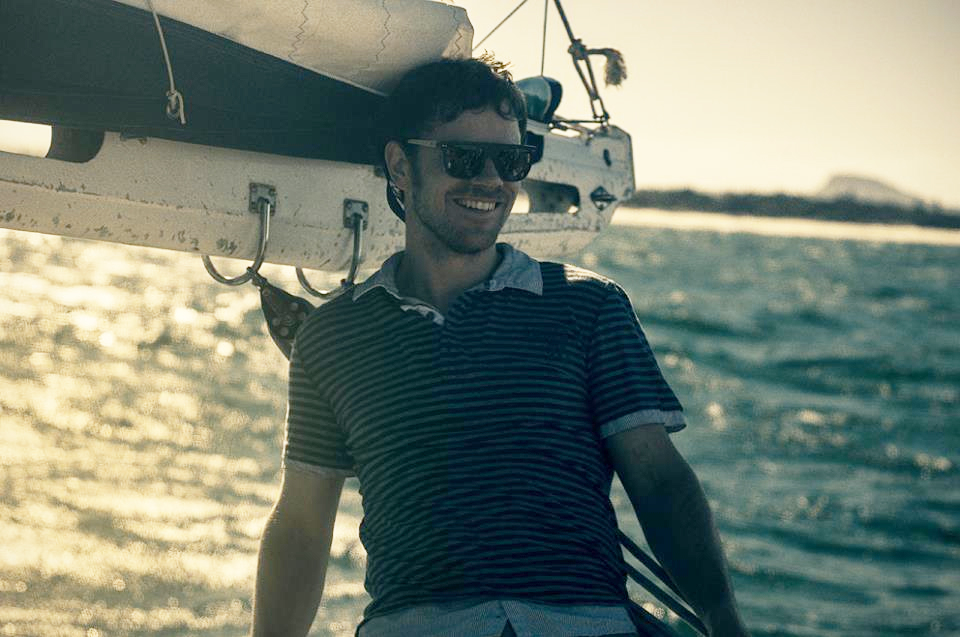 Fritz was born and raised in Germany on Rugen Island in the Baltic Sea. He's a wooden boat builder by trade & has worked on sailing yachts for many years as well as designing and making a great number of objects from furniture to kite-boards.
The method Fritz uses to create each handcrafted frame originates from the traditions of wooden yacht building. In homage to this traditional craft, most of our frames are named after the yacht's "engines", the winds that blow around our globe.
Fritz finds making glasses appealing and challenging on many levels. A craftsmen and inventor as well as entrepreneur and designer, it's an ever-evolving process, always discovering new insight into his self-made craft. Fritz says, "Creating glasses enriches my life with beauty and meaning, two of life's essential rewards".